"SNOW GLOBE" Now on Sale!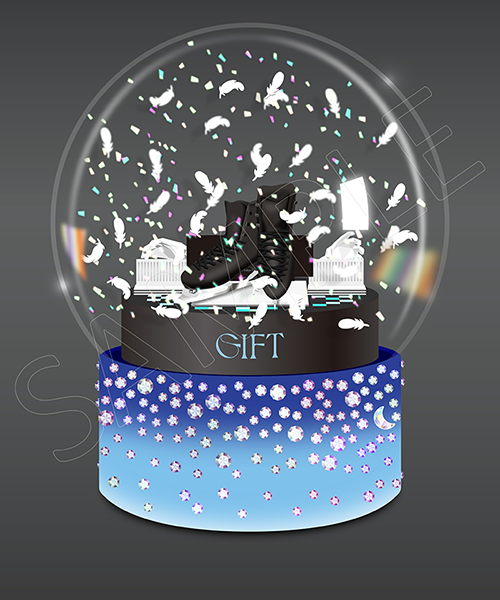 The world view of "Yuzuru Hanyu ICE STORY 2023 "GIFT" at Tokyo Dome" is captured in a "snow globe".
The design of the pedestal is inspired by the costumes of the "Prelude and Rondo Capriccioso en la Miniere" performance. From the inside of the dome to the pedestal, everything has been carefully designed to create this original item.

■SNOW GLOBE 18,000yen(tax included)
Dome diameter: 10cm
Height: 16.5cm

■Delivery date
Shipping in starts in early July 2023.

*Overseas shipments will be shipped at the same time, but the arrival time will differ depending on the area you live in.
*This product cannot be purchased with other products.
For more info about the items, please check the official website: